The peace Lilly (Spathiphyllum - Closet plant is one of the most popular and hardiest plants. They feature a lush oval green leaf, and on occasion have a bloom (Jack in the Pulpit)

Pictured is in a 6 1/2 inch pot about 2 feet tall. Low to medium light is best for this plant, with no direct sunlight. Do not allow soil to dry, and is OK to have some extra water in the container. But to stop mold don't allow it to stand in water for long periods of time.
All prices in USD ($)

Holiday Rose pricing for Valentine''s Day applies From February 7th to February 15th. We buy and sell roses such as any Commodity. Please call for the best options as the flexibility of prices do not reach the website as fast as by telephone.
As Shown

cfsspath

in an upgrade basket

cfsspath

with upgrade metal container

cfsspath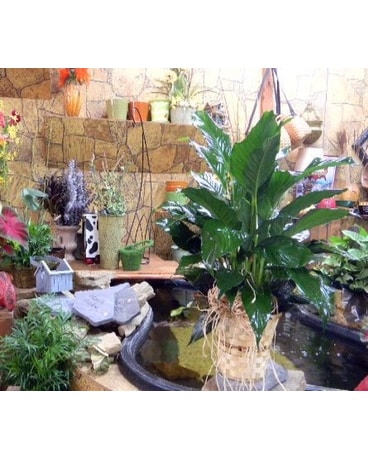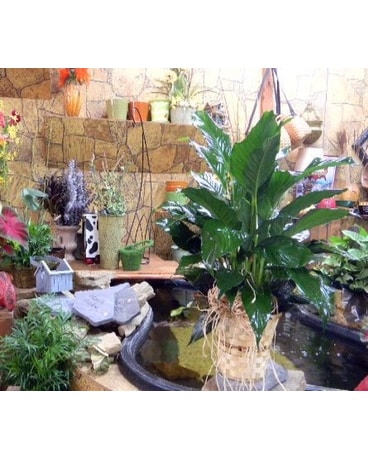 in an upgrade basket - $85.00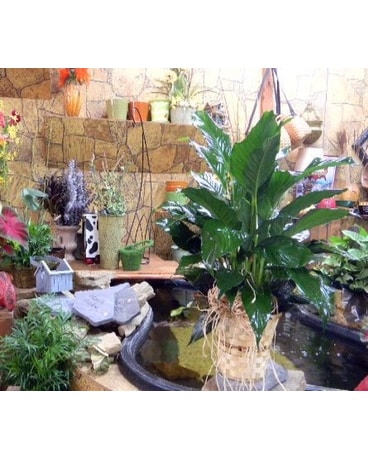 with upgrade metal container - $95.00